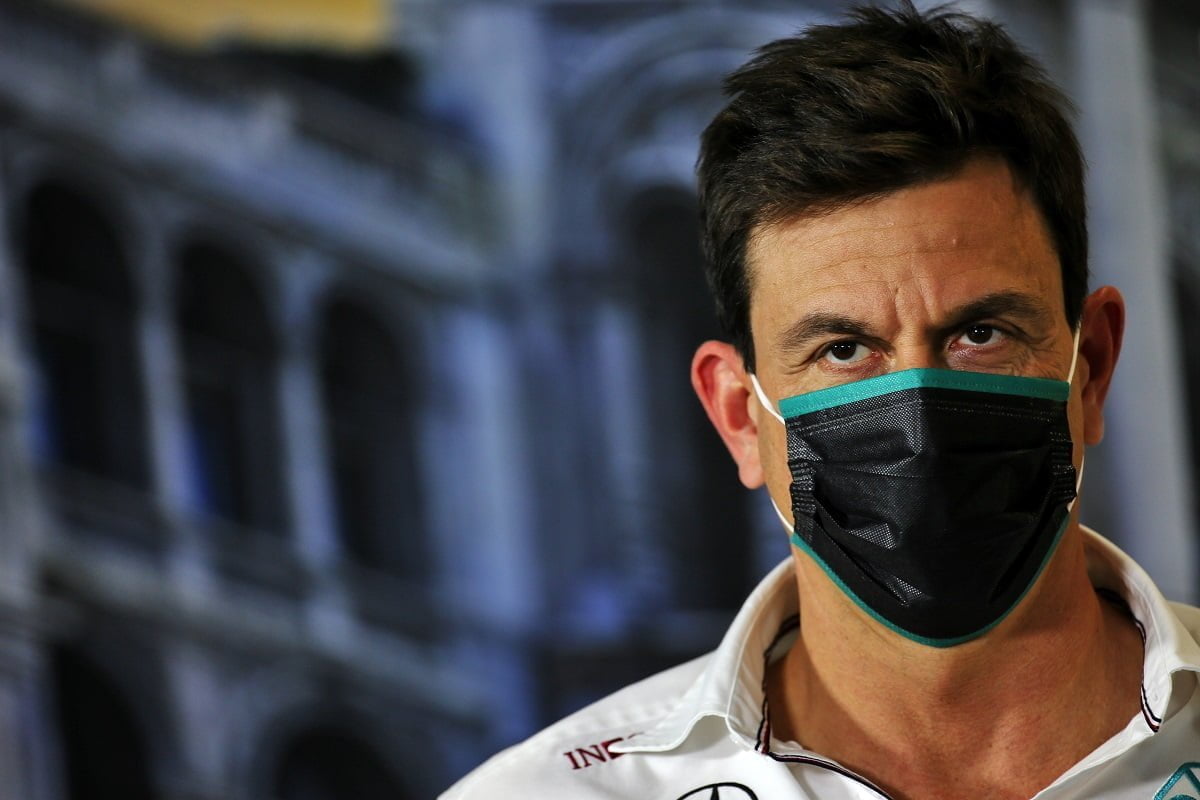 Mercedes team principal Toto Wolff believes Formula 1's new CEO Stefano Domenicali will steer away from introducing "artificial" elements to the sport, labelling the Italian a "purist".
Domenicali, who held the role of Ferrari's Team Principal between 2007 and 2014, will take over duties from Chase Carey in January.
Wolff praised the appointment, stating the knowledge that Domenicali possesses of F1 will only serve the sport in a positive way going forward.
"[It's] a great move from Liberty," Wolff said. "I think Stefano is, foremost, a man with a great personality, integrity and knowledge of the sport.
"He's been a Sporting Director, a Team Principal, has gone through difficult and successful times, has been involved in the Audi Formula 1 project for a while and in the end was the guy that led Lamborghini to tremendous performances.
"I think because he knows the sport inside out, sport comes first. He's going to stay away from artificial things, in my opinion.
"He's a purist, but equally understands that you need to keep the spectators and audiences interested. So I think that balance is really complicated to have right. I think he will get that right."
Wolff also confirmed that he had initial discussions of taking on the role himself, but realised he was content at Mercedes, adding that Ferrari would not have accepted his appointment.
"Everybody knows that there were some initial discussions with Greg [Maffei, Liberty Media President], it never went anywhere," Wolff admitted.
"We get on well, I respect Greg a lot for what he has achieved. I found out that I love the stopwatch so much, the competition and the racing, that where I am today, co-owner of the team with Mercedes, I have to pinch myself every single day.
"And in the end, it wouldn't have gone anywhere anyway because Ferrari wouldn't have accepted that."