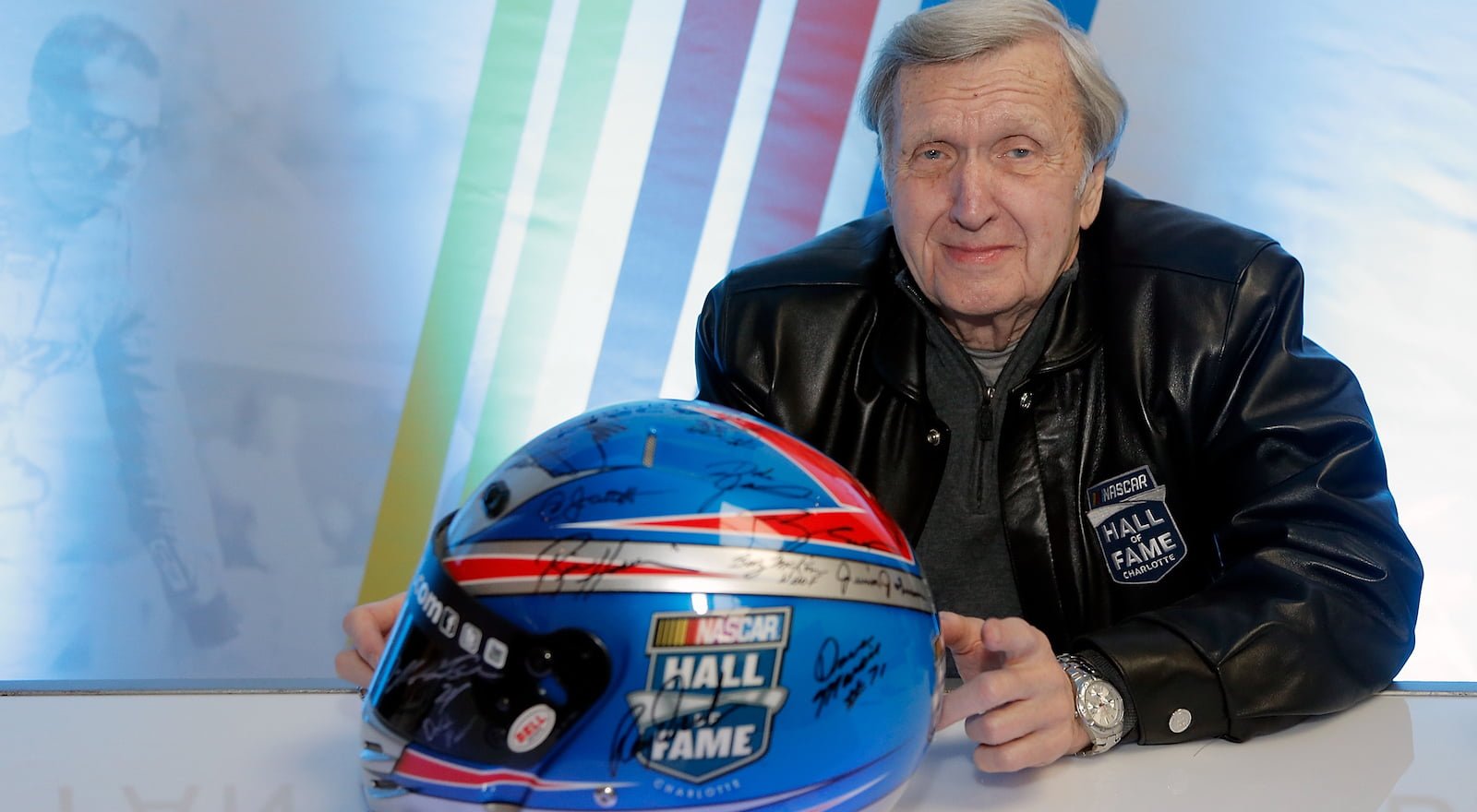 NASCAR Hall of Fame broadcaster Ken Squier's battle with COVID-19 continues. According to broadcaster Dave Moody, Squier was moved from Copley Hospital in Morristown, Vt., to a rehabilitation center Saturday.
"Ken is being moved from the hospital to a rehab facility today to continue his recovery. Continued thanks for all the prayers," a tweet from Moody [@DGodfatherMoody] on Saturday read.
Squier confirmed his coronavirus diagnosis Nov. 12 on a radio station he owns. Moody, then, relayed a message from Squier's family on Nov. 21 that Squier had been admitted to the hospital.
"At the request of the family, I've been asked to pass along that Ken Squier has been moved from home to Copley Hospital in Morrisville, Vermont, where he can receive a higher quality of care as he continues to battle the COVID-19 virus. Prayers to him and the family," Moody tweeted.
On Nov. 24, Moody updated his Twitter followers with a message that Squier's doctors expected the legendary broadcaster to recover from the virus.
Squier, a 2018 NASCAR Hall of Fame inductee, is the only member of the Hall who was not a competitor in NASCAR. he founded the Motor Racing Network, one of two radio networks that broadcast NASCAR national-level races, and was part of the television broadcast teams for the first "flag-to-flag" broadcast of a NASCAR race in 1971 and the first live "flag-to-flag" broadcast of a Daytona 500 in 1979. He also founded Thunder Road International Speedway, a race track in Barre, Vt., in 1960.